Basics of eZnet CRM
Learn more about the software that is changing the way businesses organize their clients and customers. This detailed overview goes over terminologies and various modules available with eZnet CRM.
When these action icons are displayed on a list, you are allowed to perform the following functions: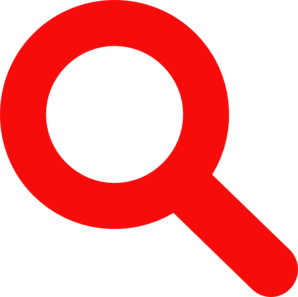 - Search

- Edit

- Delete
Navigate Records
View various records using the arrows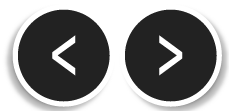 located in each module.
Search/Filter Tool
There are three types of search bars in eZnet CRM. Based on the module you choose, you may encounter one of these three search bars above. These are visible on the right side of various modules and can be used to filter and search for specific information in the CRM.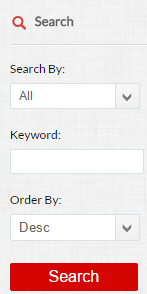 Custom/Filter Views
As a user of eZnet CRM, you have the capabilities of customizing various lists where you have access. On the right-hand side of your CRM, you will notice a Search or Filter column. Also, the view can be customized.
This customization option is available in the LEAD, OPPORTUNITY, TICKET, QUOTES, CAMPAIGN, CONTACT, CALENDAR and CUSTOMER modules.
Active/Inactive Status
In eZnet CRM, you may deactivate USER, ITEM, CONTACT, OPPORTUNITY or LEAD without deleting the details. If the record is Inactive, it is unable to populate any of the fields in eZnet CRM. You will have to convert the status to Active to utilize the record.

Only full-service administrators have the ability to change user status.
---
* To know more about how eZnet CRM works, SIGN UP FOR FREE.