CRM Features
Why Cloud CRM?
Cloud-based CRM systems have recently gained popularity in business because it allows quicker and wider access to the customer relationship management database. The Cloud simplifies your CRM strategy and saves time and energy and there is no installation needed for your network. In fact, the vendor provides you with the software for a static price and manages the software for your company.
Cloud CRM also improves the ease of sharing data in the cloud by centralizing them. The benefit of centralization is the ability to view and work with data anywhere there is an internet connection, cloud CRM is always accessible. You retrieve the program via internet connection rather than computer. Without time restraints, your business's efficiency increases.
Although CRM retains and improves sales channel management and performance, Cloud-based CRM enhances aspects of CRM with some additional features such as:
More Accessible Database:
Tapping into a cloud network allows your data to be more accessible to your employees in various geographic locations. If offices or departments need to share information, the cloud network can connect them easily.
Using a cloud-based CRM system is a more energy-efficient method of storing information. Storing data on an internet server uses less energy than a private.
This is the main reason so many businesses are switching to Cloud-based CRM. It charges per user and may be paid in monthly or annual installments, which can be a great advantage for businesses with a small budget.
Simple setup means you can be functioning within minutes at the time of subscription. There is little need for customization and no software to install or complicated technology server setup, begin transforming your business immediately.
Get to know Cloud-based eZnet CRM
eZnet CRM is a self-hosted cloud-based CRM application. Choosing to equip your business with a CRM solution from eZnet CRM means there is no restraint to getting started and obliterates the need for dedicated servers and IT/Technical support.
When your business adopts cloud-based CRM software, opportunities to boost sales and provide quality customer experience increases substantially. Some of the many benefits include user-friendly interface, speedy setup, cost-effective, data centralization and 24/7 data availability regardless of your location.
eZnet CRM helps streamline your organization-wide sales, marketing, customer support, and inventory management functions in a single system.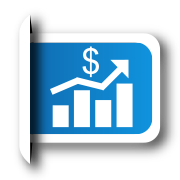 Get Started with CRM Marketing
Promote your business and improve sales with quick campaigns in eZnet CRM. Plan, create, assign, execute and monitor different type of campaigns for your various products in an organized way. eZnet CRM also helps you keep track of the cost, revenue and other aspects of your campaigns.
Calendar & Task Management
Activities play an important role in daily business operations. They can be either time-bound calendar events such as meetings, seminars, appointments. You can also schedule status-bound tasks, such as "send status report to manager" or "send email to customer". In eZnet CRM, you can associate activities with modules, such as leads, opportunities, campaigns, tickets and quotes.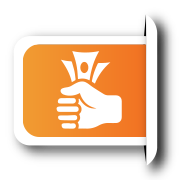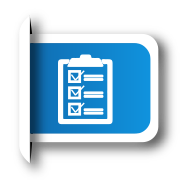 Inventory Management
Inventory and Stock Management is vital to the financial aspect of any business. Keep yourself updated with the correct stock details to fulfill your orders. eZnet CRM includes a complete product database that allows you to seamlessly manage product details in a central location. Products can be imported and exported with just one click onto a comprehensible spreadsheet. For each product, you can specify the SKU (Stock Keeping Unit), quantity, status and pricing in addition to product image and description.
Real-Time Dashboard and Reporting
Dashboards offer real-time overview of your business at a glance. It shows up-to- date information about leads, opportunities, activities, tickets, quotes and campaigns, and also, graphically represents priority data and reports. You can easily monitor the effectiveness of sales, opportunities and support tickets.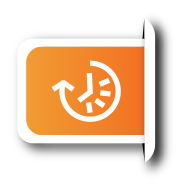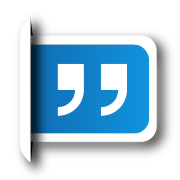 Quickly create up-to-the-minute quote
Save yourself time writing proposals and seeking approvals which negatively impacts cash flow, earnings and customer satisfaction. eZnet CRM gives you the ability to quickly create quotes and effectively provide customers with rapid quotes for pricing, availability, stipulated period and other specifications. Easy-to-use features help you create, edit and update proposals directly from the account page, throughout the entire sales process.
Manage Leads
Timing is key for leads, and when managed and tracked properly, they convert to prospective buyers. eZnet CRM allows you track accurate information about your leads, from their sources to status. Save time by importing leads directly from a spreadsheet and export leads data to a spreadsheet with a single click.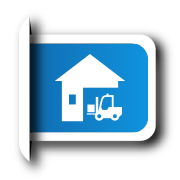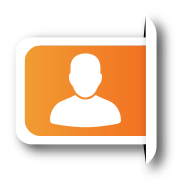 Document Management
Document Management is an integral part of our industry leading eZnet CRM software. Sharing, distributing, storing and managing electronic documents related to your business, from contracts to marketing collateral, is complicated and tedious process. Imagine everyone in your business having access to the documents at their fingertips, 24 hours a day, 7 days a week, 365 days a year. That dream can come true with eZnet CRM.
---
Get Started With A Free Trial