Frequently Asked Questions
What is Cloud CRM?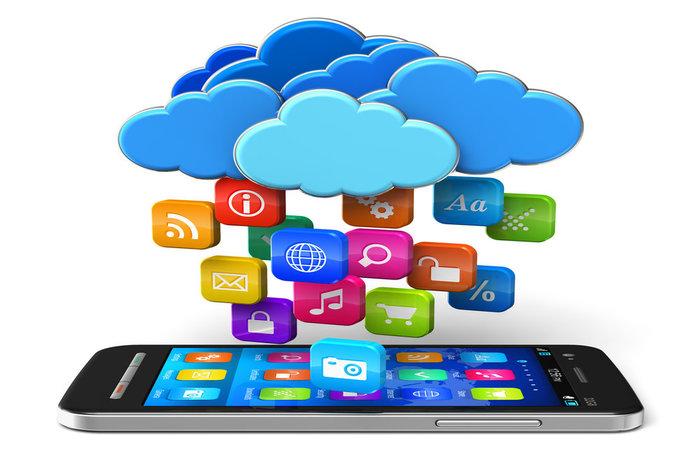 Cloud computing is not just "the future of" smart business; it is very much the 'right now' of any effective business infrastructure. Factor in a powerful Customer Relationship Management (CRM) platform and you've got one highly modernized system of operations.
Cloud Computing is the use of a network of servers instead of just one. Working within a cloud gives your business the advantage of access to all files and data from any permitted device.
A Customer Relationship Management (CRM) system is a business program used to manage all data and communications of every customer (individual or account). A CRM helps an organization track and maintain positive customer relationships.
eZnet CRM is the cloud-based CRM system designed to help businesses from small to enterprise level reach their business objectives through effective customer account management. With the added benefit of cloud servers, the entire customer lifecycle is fully tailored to focus on the complete Sales Process.
Who Benefits from a Cloud CRM?
Both internal and external stakeholders rely on the flexibility and security a cloud CRM system provides. For example, differing objective driven project teams with crisscrossing resources and account activity are able to see up-to-date changes or communication at every turn. There are no surprises or miscommunicated client requests.
eZnet CRM is also ideal for the professional who can't be tied to one desktop. Cloud computing means access to all account files rather than constantly copying & pasting or saving to external drives that can be lost or damaged.
The Real-Time aspect of addressing any communication efforts means that your customers feel their business is appreciated and top priority. In today's fast paced, highly digital economy, rapid response is vital.
So how can a cloud-based CRM help daily operations?
Easy. In every way a management tool can!
Systematic and Scalable are two integral factors of the cloud based eZnet CRM system. The structured database program connects not only every internal user with efficient communication, it also creates a systematic process of operation that reduces missed opportunities.
With a feature rich, fully customizable dashboard, interdepartmental collaboration is easier than ever.
File Sharing becomes more fluid across devices, applications and location
Reduced depletion of resources
Modernized hard drives
Access to state of the art web applications and programming
To take it a step further, nightly backups to multiple servers in more than one location ensures no data is ever lost. It also means security is tighter and encryption is as impenetrable as possible!
Overall Business Operations kicked up a notch!
Automation of Sales Processes, Marketing Campaigns and Account Management are among the fantastic perks of using a cloud CRM. Your customers will appreciate the attention to detail and the level customer value displayed by your entire company.
The comprehensive analytics reports generated within eZnet CRM help define the parameters of your overall strategy. The activity tracked within the CRM software helps provide a 360° of your business.
Learn more about how eZnet CRM system can cultivate your perfect B2C and B2B client relationships today!